Create a Local Campaign
---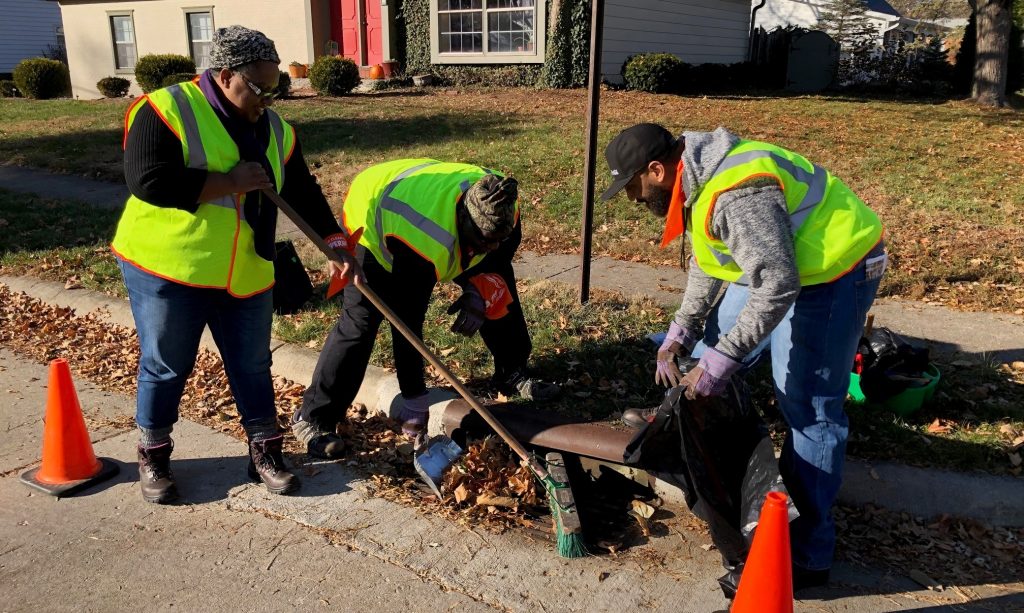 What is a Local Campaign?
Do you have your own ideas for helping improve and protect our waters? Maybe you want to organize a river cleanup, host a tree planting event in your community, or gather neighbors to clean the storm drains on your street. Now you can use this platform to coordinate the activity, track participation, and share results. Setting up a Local Campaign is quick and easy. 
Fill out the short form below using a valid email address. This will be the first step to creating your account.

You will receive an email requiring you to activate your account. Once your account is activated, you can begin creating your campaign.

Once submitted, your campaign will be "Pending" in our system.  Our team will review it and let you know if there are any questions or feedback. We will also send you an email with a link to pay the $100 setup fee.

After your payment is received and we've approved the campaign, we will make your campaign public. At this point, it will be visible to all, and you'll be able to send a link to your participants, and they can begin signing up!
Create your own Local Campaign