Windcombe Dog Poo Pickup Campaign
We've noticed an increase in people not picking up their pet's waste, so this is an effort to create awareness about why we pick up! No one wants to step in it in the street! Plus, the bacteria can end up in White River via storm drains or the street…  it flows directly into the river via Holly Creek or Williams Creek depending on where you live in the neighborhood. If you know of a neighbor who needs bags or a helping hand picking up their pet's waste, please help them out. Everyone who takes the pledge will receive a set of pet poo bags. This campaign will run through the end of the month. Let's work together to keep our neighborhood free of pet waste!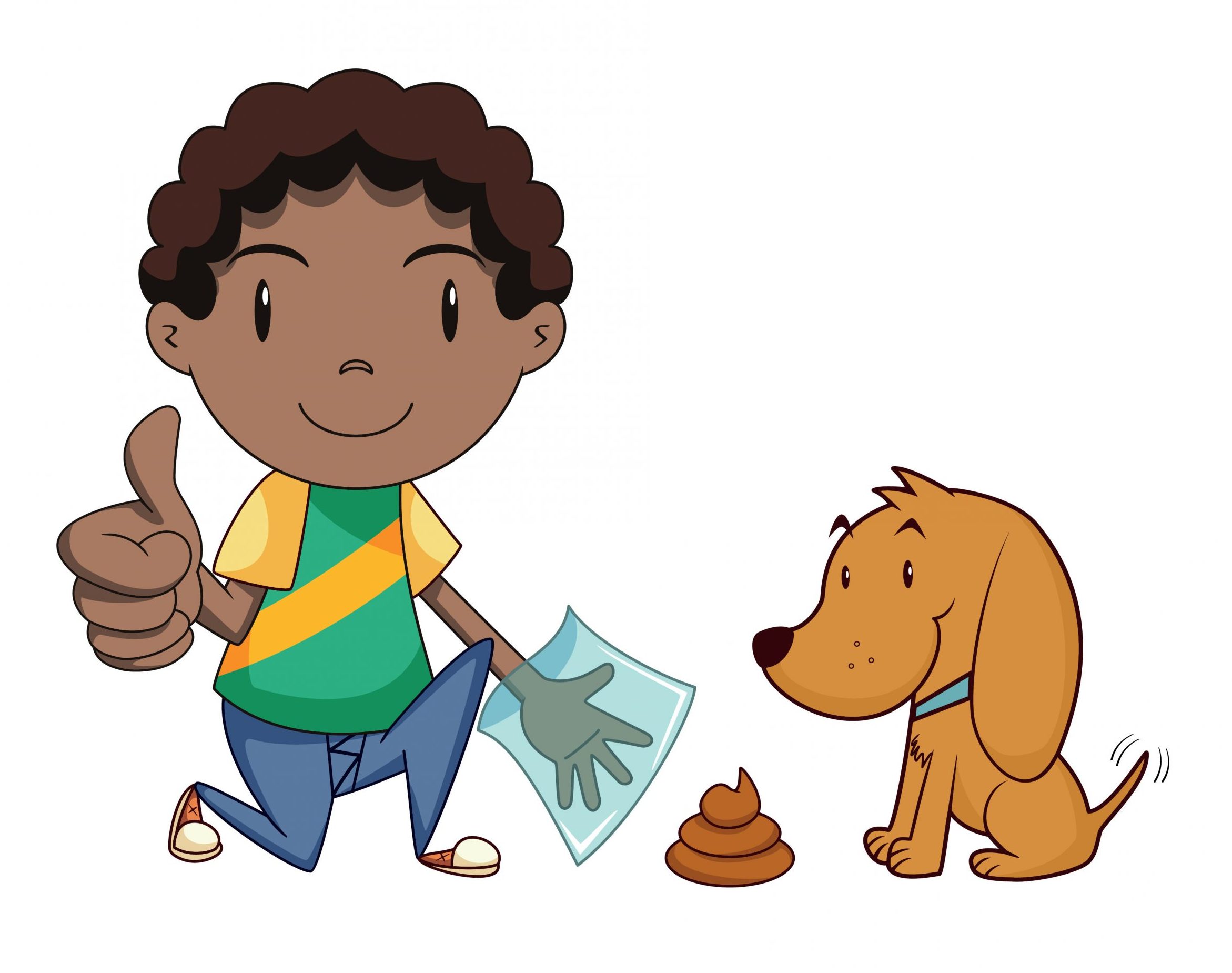 Please reminder to pick up our pet's waste!
Time left to pledge
Total Pledge Goal
3 of 15 pledges
About Windcombe HOA
Contact Name:
Mary H
Contact Email:
clearchoicescleanwater@gmail.com
Windcombe is an awesome neighborhood in Indianapolis with beautiful Holly Creek running through it!