Donate
---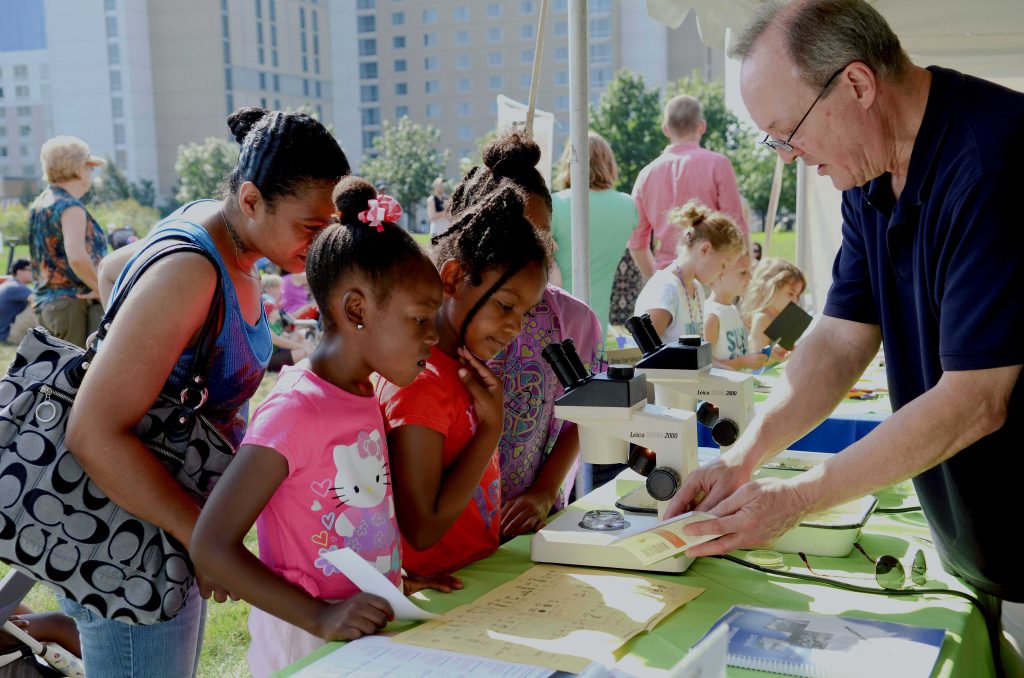 Become a Clear Choices Clean Water Supporter
Clear Choices Clean Water relies on a combination of license fees, grants, and individual or corporate donations to continue our mission of inspiring the widespread behavior change that reduces water pollution and protects water supplies. Donations play an important role in maintaining the program as they provide critical unrestricted funding that is needed for innovation and expanded reach to underserved areas.
You can help us ensure Clear Choices Clean Water's success and affordability by becoming part of the Water Supporters group. Choose from three standard levels of giving to support specific program elements or individualize your giving amount. No donation is too small and all Water Supporters are equally recognized and appreciated. All donations are tax-deductible. If you would like to talk with program staff about directing your donation or any other questions you may have, please reach out to Mary at info@clearchoicescleanwater.org.
With your help, we will change how people think about water.
We will build their connection to it and inspire personal action!
Donate Now
Your generosity will help to create resources, educational programs, and partnerships that promote, protect, and enhance the biological, chemical, and physical integrity of OUR waters!
Why She Gives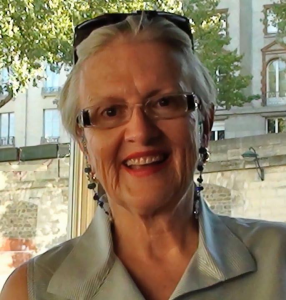 "I donate yearly because this great Hoosier cooperative effort supports Indiana's biggest issue for our future: water."
Thank You for Your Generous Support!
Many thanks to these generous supporters!
Nina Mason Pulliam Charitable Trust
Herbert Simon Family Foundation
Navient Foundation
Black Family
McKinney Family
Meyer Family