Volunteer Monitoring & River Assessment Field Teams
---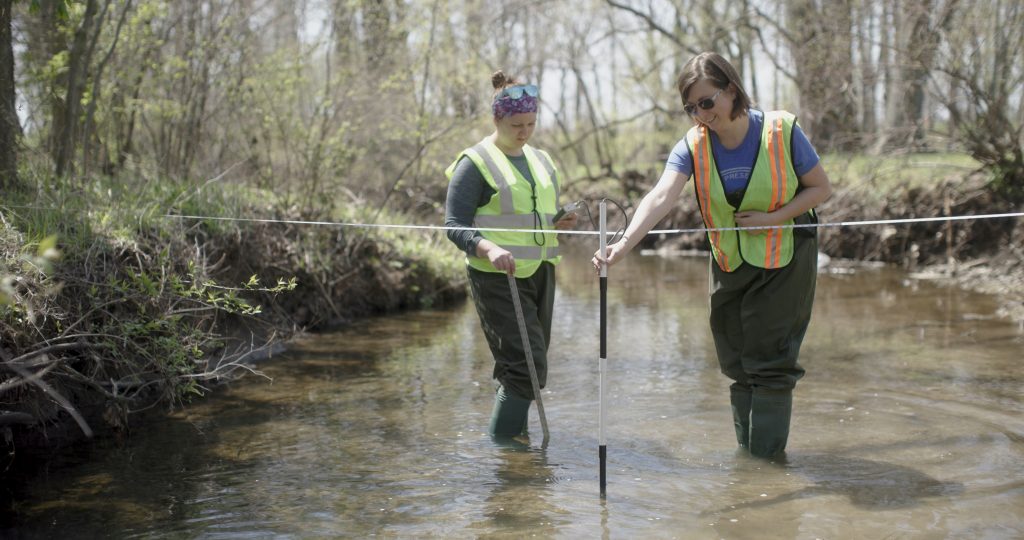 If you would like to be more involved with the science of our waterways, then consider becoming a volunteer water monitor. Volunteer water monitors use instruments to test a variety of parameters related to a water quality. The data are used to better understand the health of the overall water system, and some are even used by state agencies as they evaluate portions of the system for regulatory action. 
Hoosier Riverwatch
Hoosier Riverwatch is a program of the Indiana Department of Environmental Management. Its mission is "to involve the citizens of Indiana in becoming active stewards of Indiana's water resources through watershed education, water monitoring, and clean-up activities. Hoosier Riverwatch is a State-sponsored water quality monitoring initiative."
The program has been training volunteers since 1996. Click here if you would like to learn more.
River Assessment Field Teams (RAFT)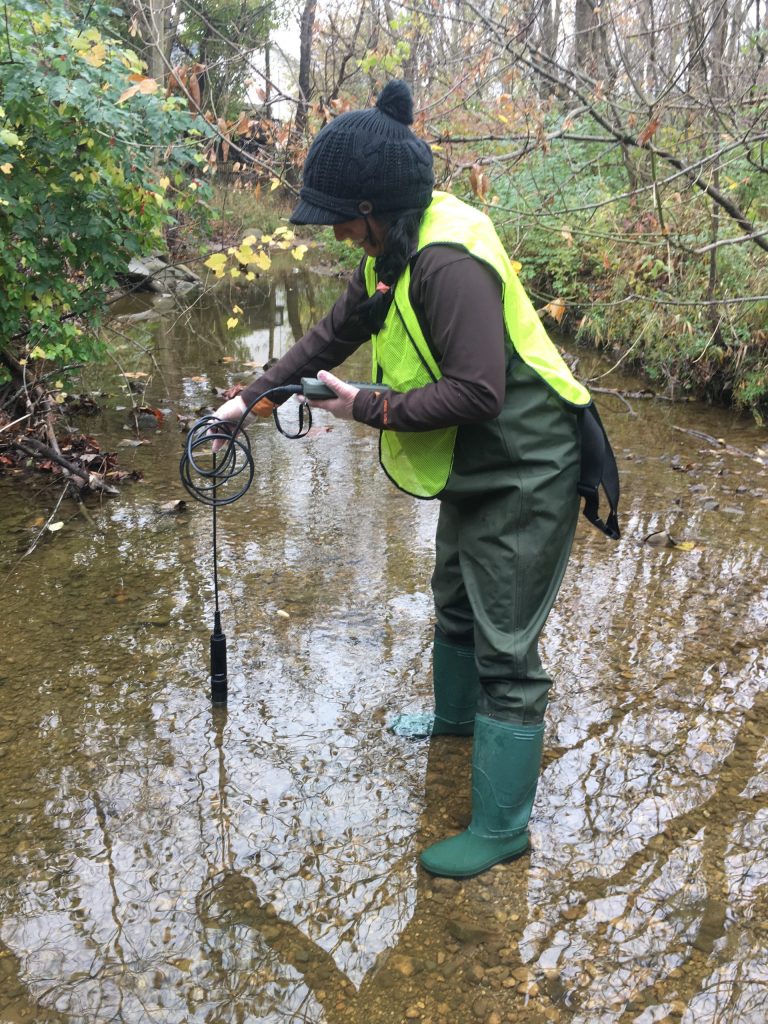 River Assessment Field Teams (RAFTs) are individuals, family members, or small groups of friends, colleagues or neighbors that are willing to donate time to help strategically assess local water quality. This program, run by the White River Alliance, will collect data to help provide a more complete picture of our water quality and aid agencies like the Indiana Department of Environmental Management (IDEM), the Indiana Department of Natural Resources (IDNR), and county health departments fill in knowledge gaps and address concerns. Testing where gaps exist at present, RAFT sampling adheres to a higher testing standard than the Hoosier Riverwatch. As such its data are able to be included in IDEM's water quality analyses. 
Learn more about RAFT here.