Native Plants for Water Quality and Beauty
Native plants have amazing root systems.  They don't need to be watered like many exotic or ornamental plants. Less watering means we use less of our water supply on our landscaping, saving money and reducing stress on water supplies. 
Native plant roots also are great with infiltrating stormwater. So when it rains, native plants help the water soak into the ground. This helps reduce ponding and flooding, and it prevents pollution from running to our waterways. Not only do native plants infiltrate stormwater, but they filter out pollutants in the water as well. As rain washes over the landscape it collects fertilizers, bacteria in dog poo, pesticides, oils, sediment, and other pollutants that can be found on our yards. The installation of native plants can slow runoff and help it soak into the ground where their roots filter out the pollutants.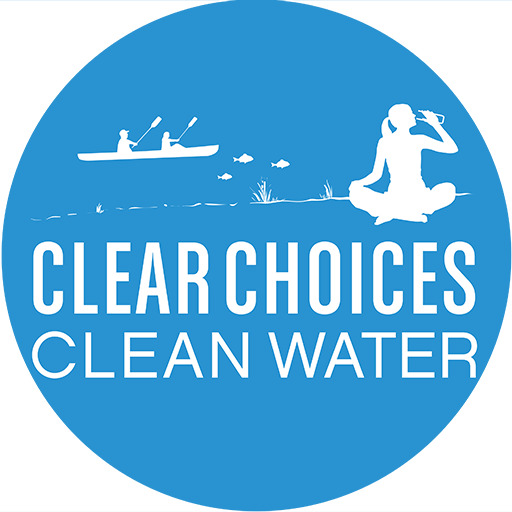 Time left to pledge
Total Pledge Goal
2 of 7 pledges